What's New?
We're constantly coming up with new ways to fill your life with fragrance.
Shop New Warmers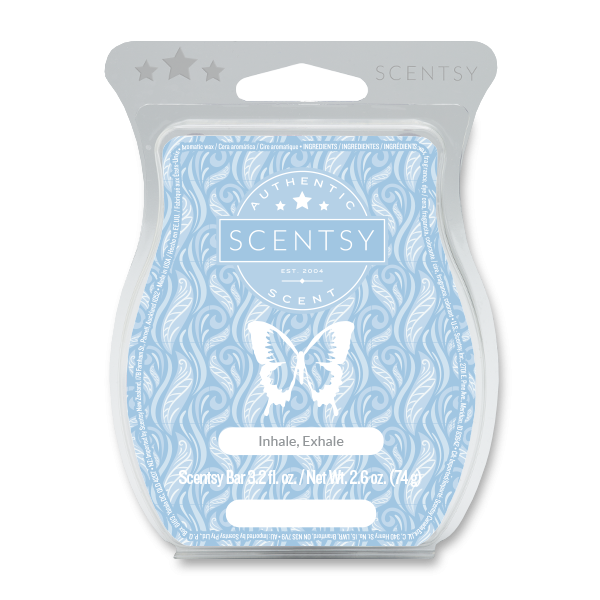 Inhale, Exhale
Shop Scent of the Month
Nova
Shop Featured Warmer
The most loveable experiments
Stitch and Angel: A little bit mischievous, a whole lot of sweet
Shop Disney
Never miss a moment.
Start your own Scentsy business.
Yes, please!
Fill your life with fragrance
What are Scentsy fragrance systems?